The Thies Consort is performing a virtual only concert on October 18, 2020 at 3pm.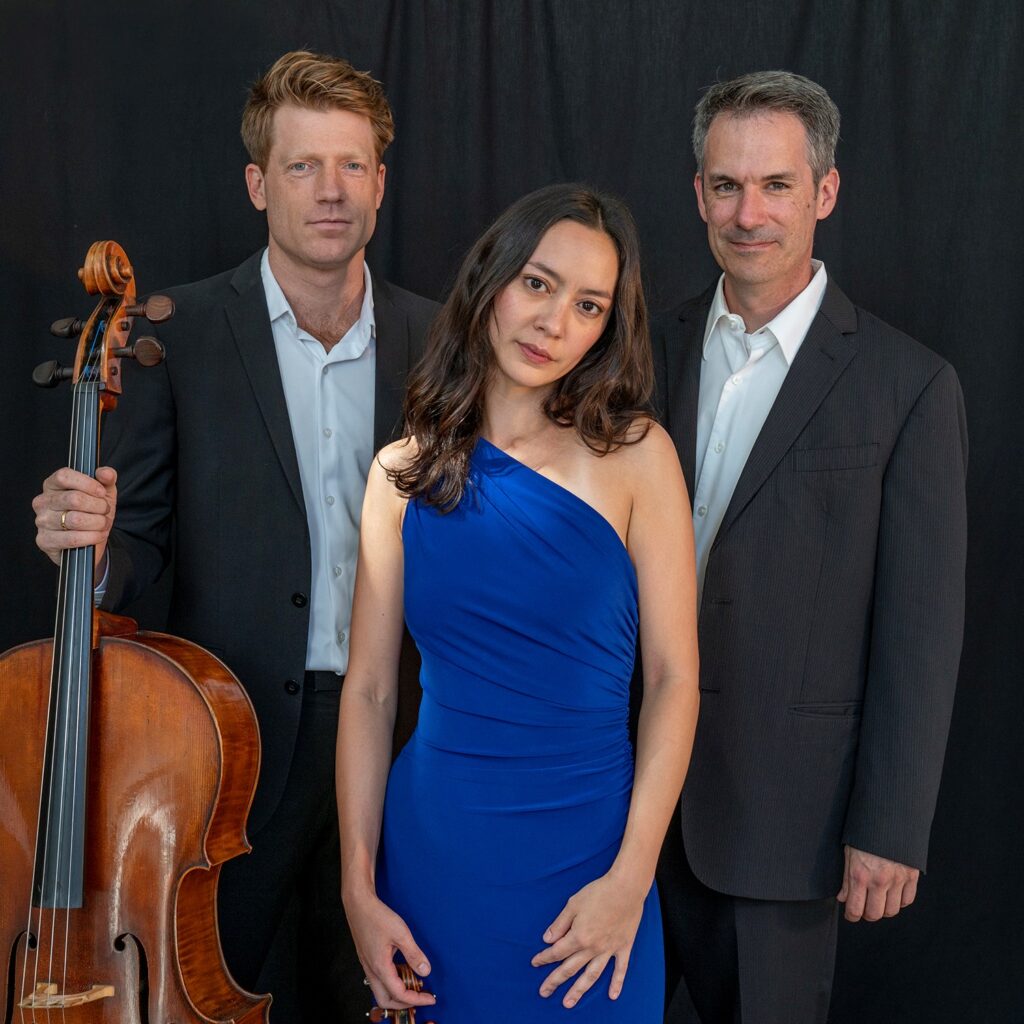 The Program:
The Schumann-Mendelssohn Connection
Piano Trio No. 1 in D Minor, Op. 63 ……………..….. Schumann
Piano Trio No. 2 in C Minor, Op. 66 ……………. Mendelssohn
Download program notes by Christina Kim
The Thies Consort performs a wide range of works of varying instrumentation and size, thus allowing for innovative and unique programming with musical continuity based on a style, composer, or other concept.
Robert borrows from the talents of many musicians from Los Angeles and beyond to bring life, energy, and purpose to these unique programs. Typically the program is designed first, and then the musicians are
approached. This format allows the program itself to be the primary focus.

When the Consort made its debut for the South Bay Chamber Music series, founder and pianist, Sidney Stafford remarked afterwards, "I think this is the best concert our organization has ever presented in the past
46 years." That first program centered around the great French composers and featured Ravel's monumental Trio in A minor, and Franck's Piano Quintet.

The following year, the Consort presented music from the former Soviet Republics, Azerbaijan, Armenia, Estonia, and Georgia, entitled Beyond Russia. In 2010 and 2011, the Thies Consort presented two programs
profiling Robert Schumann and Johannes Brahms, combining their chamber music with their celebrated art song. And in 2013, The Thies Consort commemorated the 60th anniversary of the death of Russian master, Sergei Prokofiev, by presenting his complete Chamber Sonatas, all considered masterpieces.
To catch an upcoming performance, please check the concert schedule
To book The Thies Consort, please send an email to Robert at [email protected].